On Monday, Gov. Eric J. Holcomb announced major actions to provide the data needed for future short- and long-term water policy and planning in Indiana. First, he directed the Indiana Finance Authority (IFA) to begin exclusive oversight of the completion and validation of the INTERA water supply study currently underway along the Wabash River in Tippecanoe County. Second, he instructed IFA to accelerate the start of a planned comprehensive regional water study for north-central Indiana that will examine watersheds covering Tippecanoe County and at least 12 other area counties. Third, he asked IFA to add new water monitoring devices in the area to support this regional study while providing the public assurance that water use and availability will continue to be tracked accurately and in real time.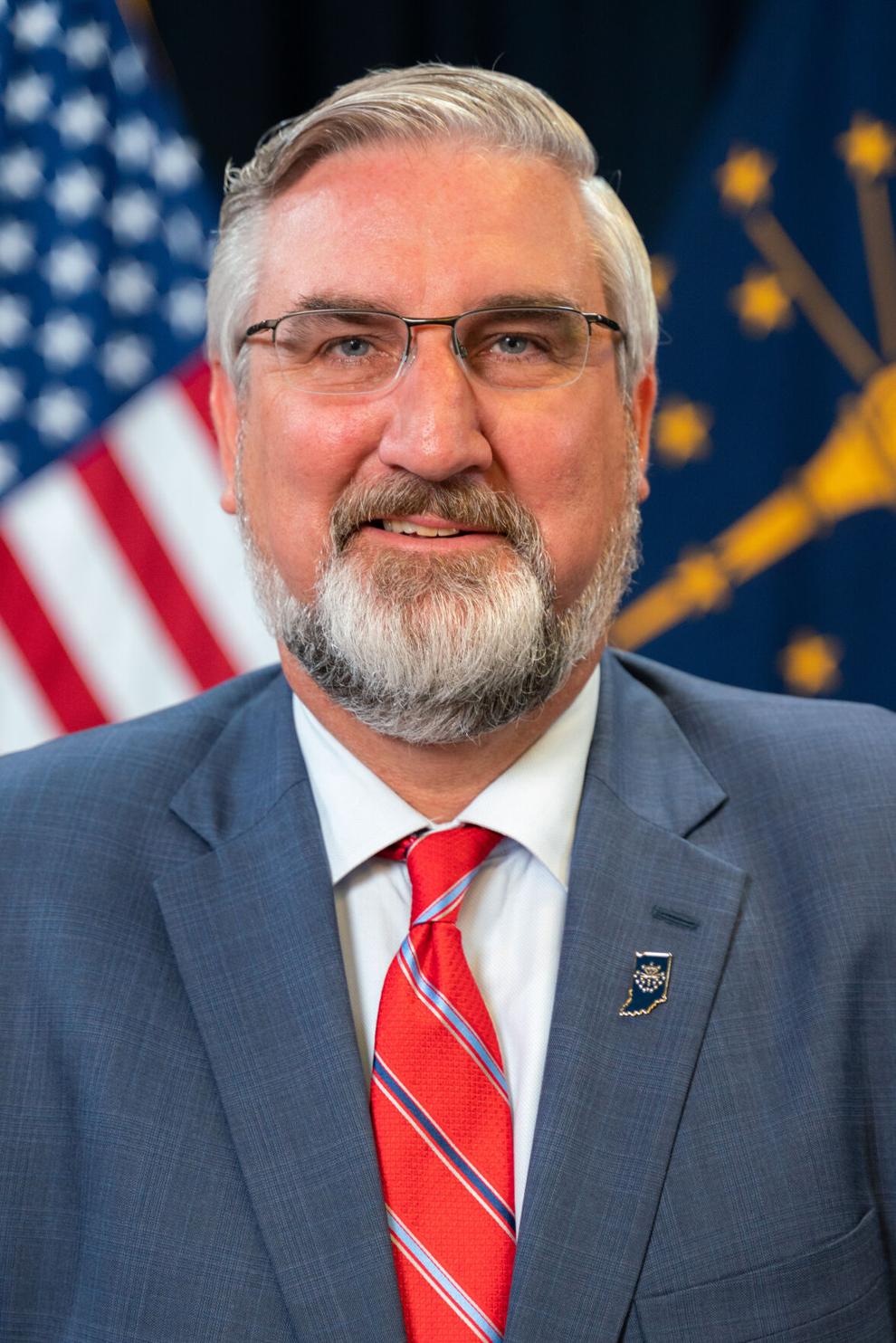 Holcomb: "I am confident that these new efforts led by IFA will provide the necessary data to gain a greater understanding of the amount of excess water that is truly available to support all the surrounding region's growth prior to any action being taken that could inadvertently jeopardize this needed resource.  No entity is better suited to lead this overall pursuit than the IFA which will approach this study in the same methodical, collaborative, and transparent manner the organization has conducted in the past.
"This is the natural next step to the data collection and will allow us the time to fully understand the region's resource in order to continue our state's unprecedented momentum in attracting employers that create high-wage careers."
Indiana Secretary of Commerce David Rosenberg: "I'm proud of the work the IEDC team has done to identify and begin the study on what has shown to be one of the most productive water assets in the state. The IFA has been a partner from the very beginning, and as we move into the execution phase, they are the right experts to continue the INTERA water supply study and incorporate its findings into their comprehensive regional water study. This work helps keep Indiana's foot on the gas as we continue the historic economic momentum of the last two years with a focus on growing Indiana's population and attracting industries of the future."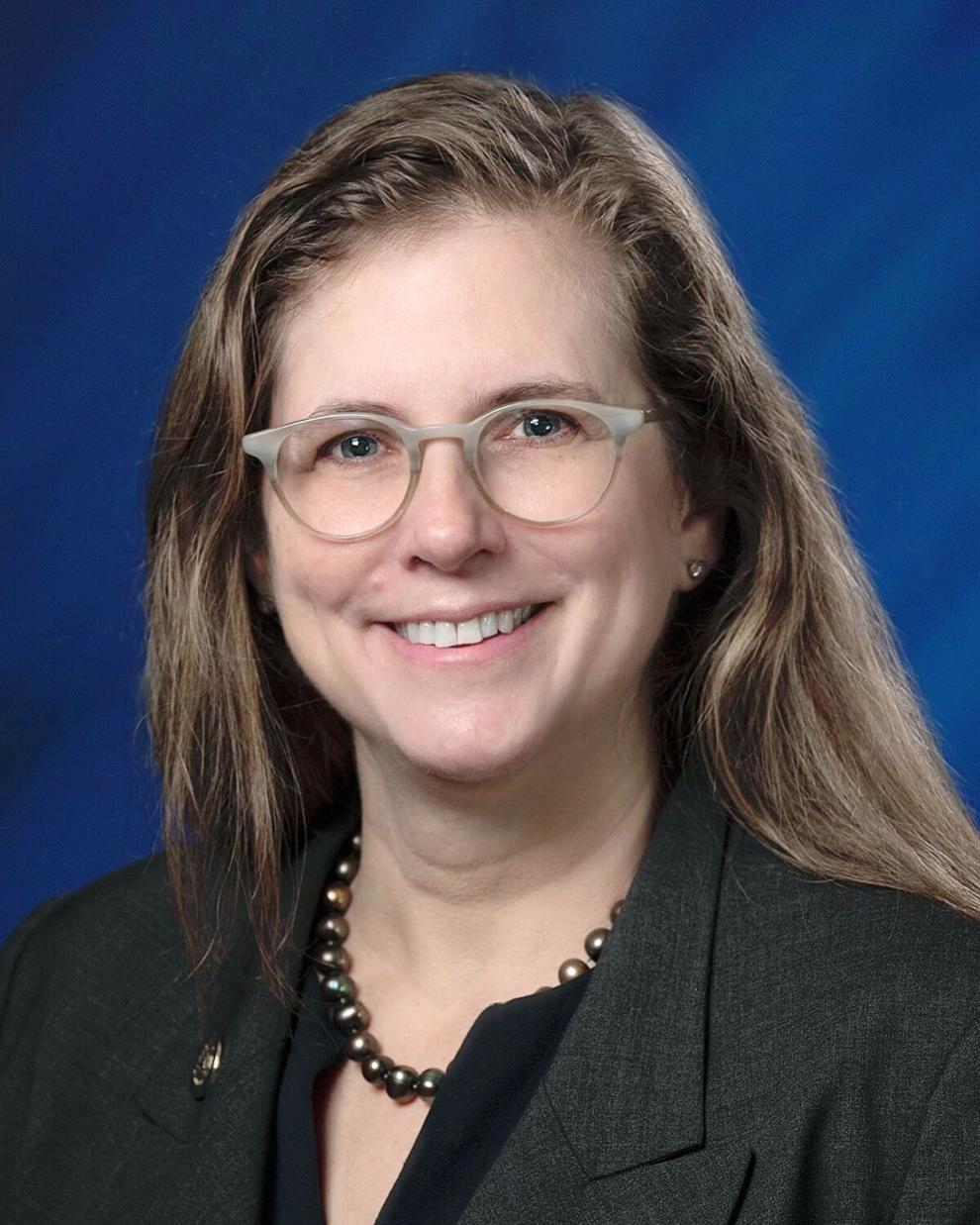 Rep. Chris Campbell, D-West Lafayette: "This is a step towards progress—a very small step. I'm glad that Governor Holcomb has responded to public outcry and the anxiety I've seen in Tippecanoe County. Everything about this potential pipeline has progressed too quickly. There's a lot of questions and a lot of worries that need answers. With this order, Governor Holcomb shows that he's not immune to our calls for action. 
"Oversight of the water supply study has shifted to the IFA. Our community has been calling for a third-party study. We want a neutral third-party to review the results. However, it's unclear if the IFA is completely unbiased. They're closely intertwined with the IEDC, and they've been involved in LEAP since the beginning. They have a vested interest in the success of this pipeline as well. I'm glad the Governor has responded to our calls for action, but there still needs to be a true third-party study of the aquifer water supply." 
The American Cancer Society's 48th annual Great American Smokeout, a day for people who use tobacco to create a plan to quit, takes place Thursday. 
Allie Kast, government relations director, ACS CAN: "If lawmakers want to improve Hoosier health and reduce e-cigarette use, a significant tax increase on all tobacco products and an investment of a portion of the tax revenue into tobacco prevention and cessation programs is one of the most effective ways to do that. The low price of tobacco products makes it easy for youth to start and to keep adults addicted. We can protect kids, save lives, and help our state generate revenue by increasing the cigarette tax by $2.00 per pack with a parallel tax on all other tobacco products, including e-cigarettes.
"The Great American Smokeout is not just an opportunity for people who use tobacco to set a plan to quit. It's also a clear wake-up call for lawmakers to say it's time for Indiana to stand up to Big Tobacco. For too long, Indiana has allowed the tobacco industry to addict people to deadly, cancer-causing products. It's time to say, 'enough is enough.' Our residents deserve better."  
When Indianapolis City-County Councillor-Elect Nick Roberts is sworn in on Jan. 1, he'll become the youngest city councilperson of the largest 50 cities in the United States at just 23, according to a press release.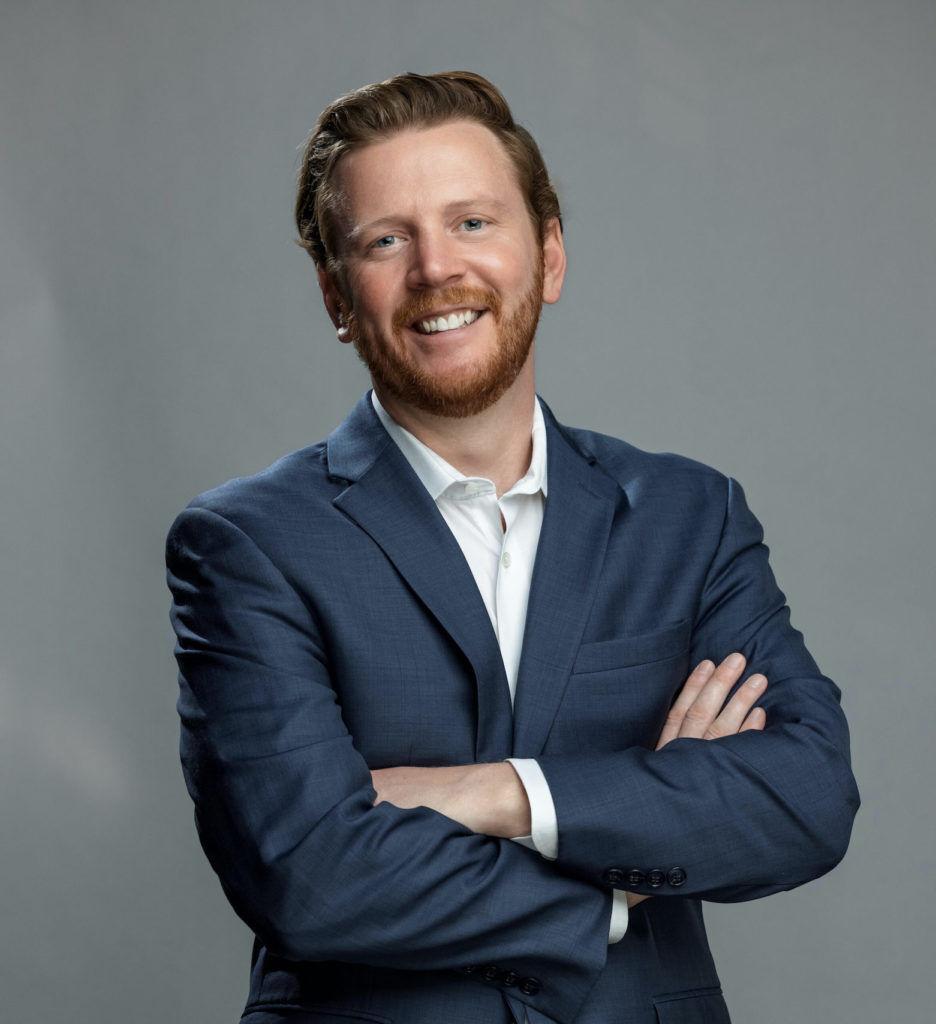 Indiana Democratic Party Chairman Mike Schmuhl: "At just 23 years old, Nick Roberts proved once again that young people are fired up and ready to make a difference in the future of our state and country. Nick knocked on thousands of doors personally, holding meaningful conversations with residents of all ages and backgrounds throughout his district. On January 1, Nick's hard work will make him the youngest elected councilor in any of America's 50 largest cities.
"We're proud of the history Nick made in Marion County, along with the history our candidates made throughout Indiana on Election Night. Hoosiers elected a record number of Black mayors, including the first three Black female mayors of Lawrence, Michigan City and Evansville."
Roberts: "I want to thank every single person who trusted me throughout the course of this campaign. From the very start, I knew this would take a massive grassroots effort, and our campaign leaned into the challenge. Together, I know we can continue to move Indianapolis forward, and keep this an incredible city for everyone—from our seniors to the next generation."
The bipartisan Korean American VALOR Act introduced by Sen. Mike Braun, R-Indiana, and Sen. Mazie Hirono, D-Hawaii, has been signed into law. This legislation will allow the approximately 3,000 Korean American Vietnam War veterans that have since become naturalized American citizens to enroll in VA healthcare paid for by the South Korean government.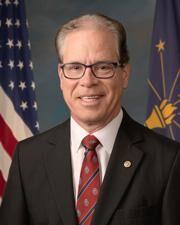 Braun: "I am pleased to announce that the bipartisan Korean American Valor Act has been signed into law. The men and women who bravely fought alongside U.S. troops and have become American citizens will now have access to the care and benefits they deserve." 
The United Northeast Community Development Corporation (UNEC) recently partnered with NeighborLink Indianapolis to provide free homeowner repairs and maintenance for older homeowners in the northeast Indianapolis corridor through its third annual Fall Repair Fest. According to NeighborLink Indianapolis (NLI), 90% of seniors want to age in their homes instead of in an institutional setting. Many older adults report difficulty maintaining their homes, both inside and out.
Ashley Gurvitz, CEO of UNEC: "Our mission is to bring resources to uplift and support those who live in the community. Our partnership with NeighborLink Indianapolis helps mitigate common struggles older adults and those with disabilities face and allow for a safer and more comfortable home environment."
Scarlett Andrews, deputy mayor of economic development for the City of Indianapolis: "This community event is not only essential for the well-being of our older residents and disabled individuals but also for the overall economic health of Indianapolis. Efforts such as these reinforce community investment, promote neighborhood stability, and contribute to our city's vibrant and inclusive environment."
Since taking office in January 2023, Rep. Erin Houchin, R-Indiana, and her district staff in Jeffersonville have helped 475 constituents resolve cases with federal agencies, according to a press release. Additionally, Houchin's office was able to help over 100 Hoosiers receive a passport.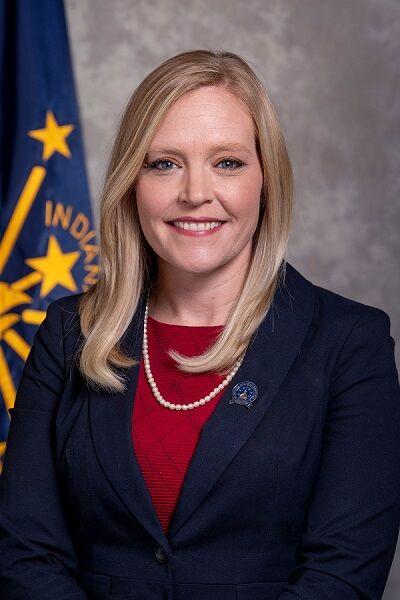 Houchin: "Families, workers, and veterans have enough on their plate with the rising cost of living and inflation under the Biden Administration. Our office in Jeffersonville is working every day to take the burden off hardworking taxpayers needing assistance with federal agencies. I'm proud of our team's accomplishments this first year and look forward to helping even more constituents in the coming months."